BINGO! Autumn special draw
Autumn is just around the corner. The days have already become noticeably shorter and now you can see in nature that the summer of 2021 is inexorably coming to an end. Even though this summer was not a real summer in many regions of Germany. temperatures only rarely above 20 degrees, and if then only for a few days. And heaps of rain, in NRW and Rhineland-Palatinate, this rain even led to a real flood disaster, from which the people in the affected regions will suffer for a long time to come.
If this considers, then it is almost good that this "summer" of the year 2021 now comes to an end. It can only get better. And maybe a real "Golden Autumn&#8221 awaits us;.
Autumn special draw
The environmental lottery BINGO! tries to make the best out of it and tries to sweeten the start into the autumn 2021 for all players: With the BINGO! Autumn special draw.
You can win these attractive additional prizes on Sunday, 26 September 2021:
10x VW California Ocean 2.0 TDI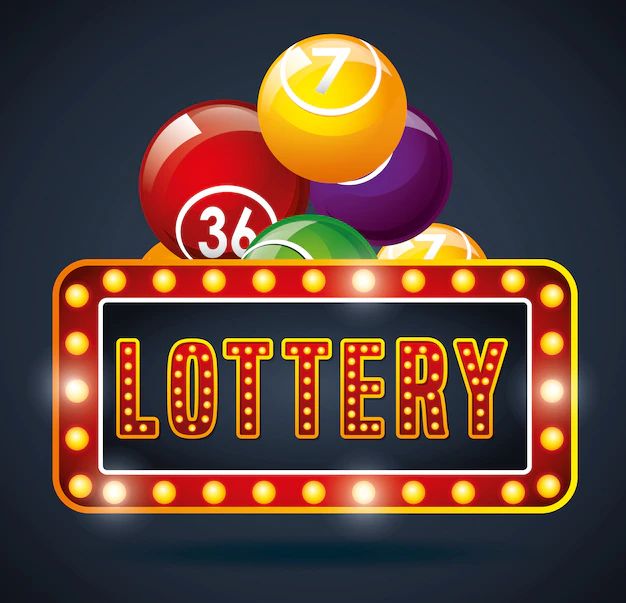 100x 1.000 €
The winnings are in addition to the normal winnings at BINGO!. The draw will take place on Sunday, 26.9.21.
It is important that everyone who wants to participate in the special draw, on time a BINGO! provides and this at the latest Saturday, the 25.9.2021 at its lottery retailer. Already you can win in the draw on Sunday, 26.9.2021 the fingers press, perhaps one wins so a VW California or 1.0000 Euro.
And cross your fingers on 26. September also in the evening after 18 o'clock. Because next Sunday is federal election, state election in Mecklenburg-Vorpommern and Berlin, there are the votes on some referendums and other important decisions.
The coming Sunday is a really important day, not least because of the special autumn draw at BINGO!
→ If you want to try your luck at other lotteries, you're in the right place here.
Winning numbers of the special draw
The winning numbers for the special draw at BINGO! on 26.09.2021 can be found → here.